With Everything Everywhere All at Once crossing $100 million at the box office, it has cemented itself as a true sleeper hit. These are the kinds of movies that open with relatively small box office numbers only to gradually grow thanks to some positive word of mouth.
The more fans hear about these surprising little movies, the more people get out to see them. There have been many indie movies that have found this kind of success, some like Easy Rider changing Hollywood forever and others like Halloween spawning long-running franchises. These indies may have started slow, but they ended up making a big impact at the box office.
10

Easy Rider (1969)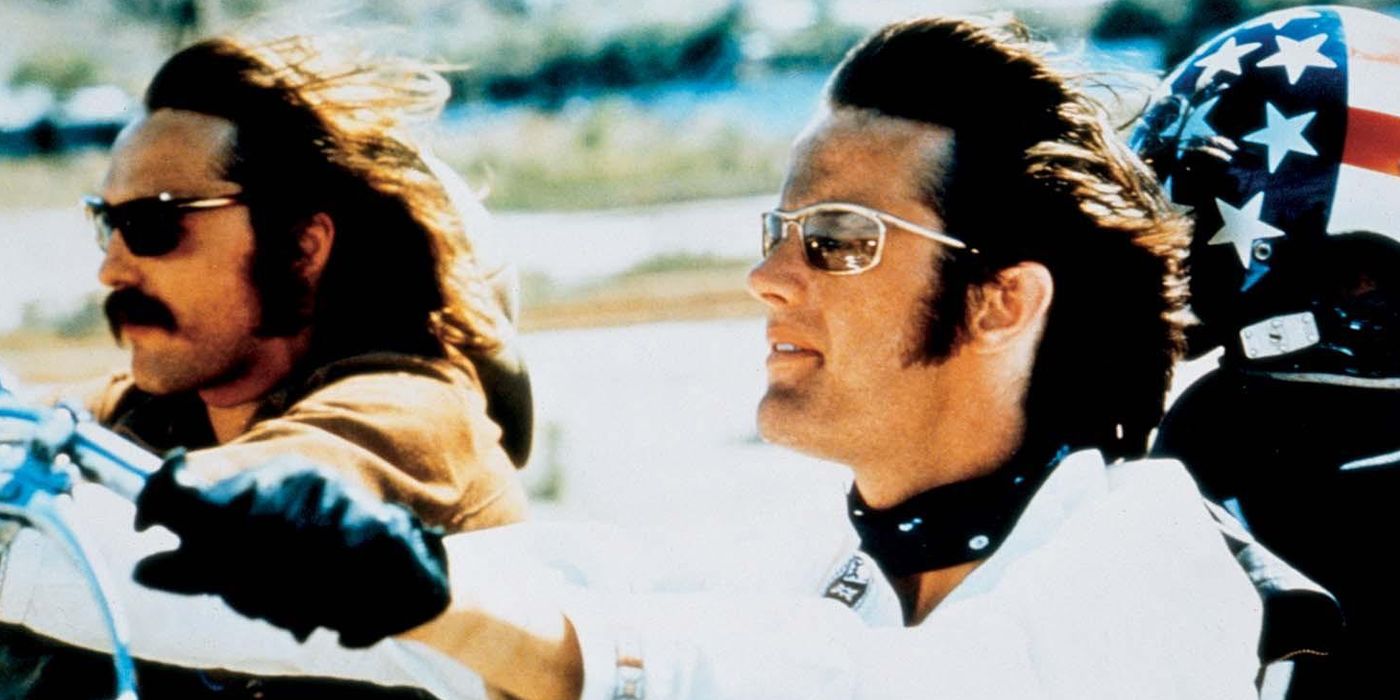 By the late 1960s, it seemed as though Hollywood was ready for a change and that came with Easy Rider. The wild road-trip movie starred Dennis Hopper and Peter Fonda as two young men embarking on a motorcycle trip and exploring the hippie movement of the time.
Though a small movie with a budget of around $400,000, Easy Rider clearly spoke to a generation with its new style. It ended up becoming the number one movie at the box office in its fourteenth week of release and was one of the highest-grossing movies of 1969.
9

The Full Monty (1997)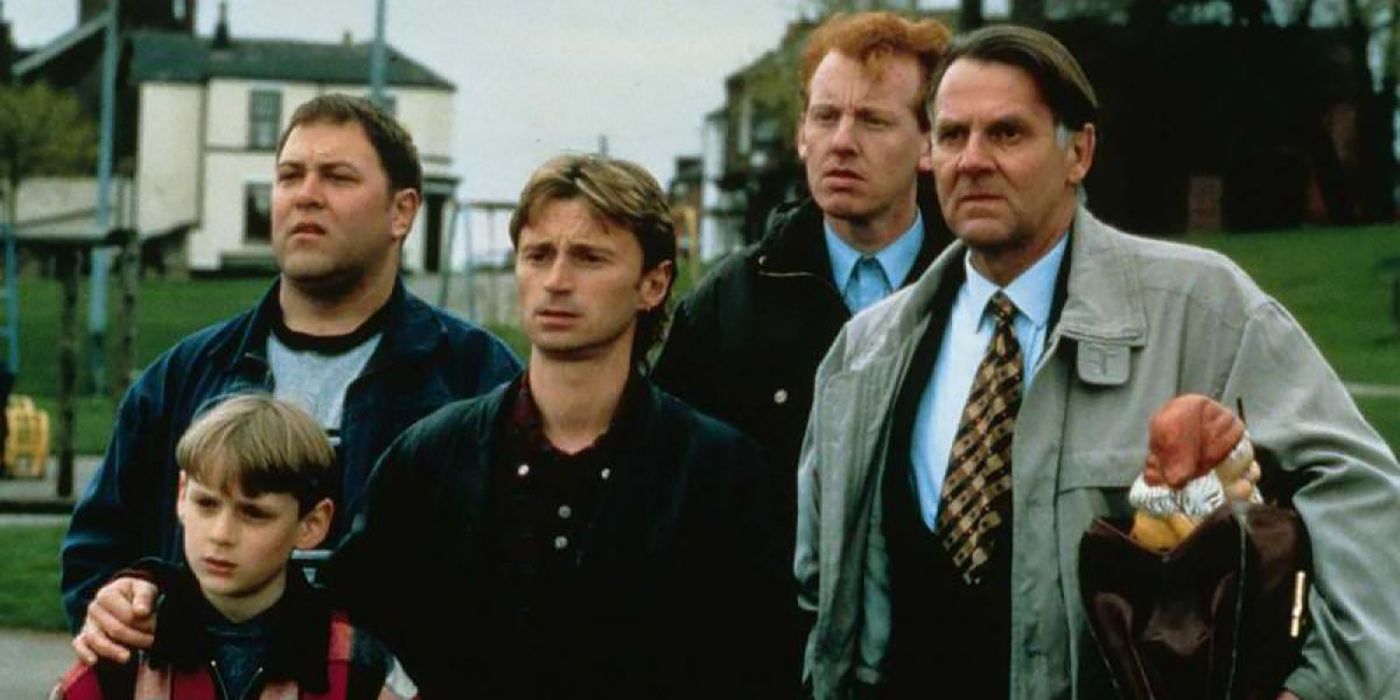 Though a small English movie, The Full Monty had a lot of aspects audiences love from blue-collar characters, an underdog story, and a great sense of humor. It tells the story of some out-of-work men who decide to form a male strip show.
The movie originally opened by barely making a dent in the box office with under $200,000. But the word of mouth spread all around the world, earning it a worldwide gross of over $250,00,000. The movie was eventually nominated for several Oscars, including Best Picture.
8

Halloween (1978)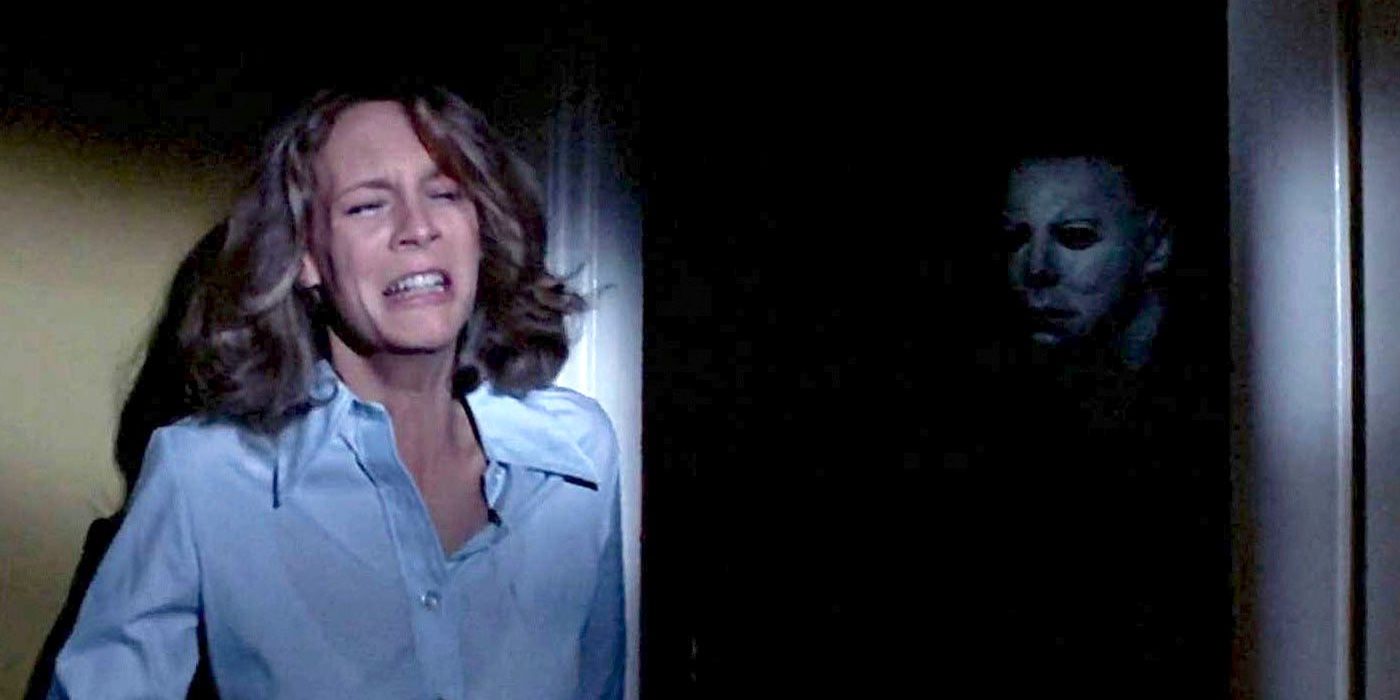 While Michael Myers was not the first masked killer in horror movies, he may just be the most iconic. And given that his franchise is still going strong today, it is remarkable to look back at Halloween's indie movie beginnings.
When the ground-breaking slasher was first released, it surprised many with a $1 million opening weekend. But the terrifying movie from John Carpenter began to intrigue younger audiences and its eventual $47 million gross helped to usher in the era of slasher movies.
7

Slumdog Millionaire (2008)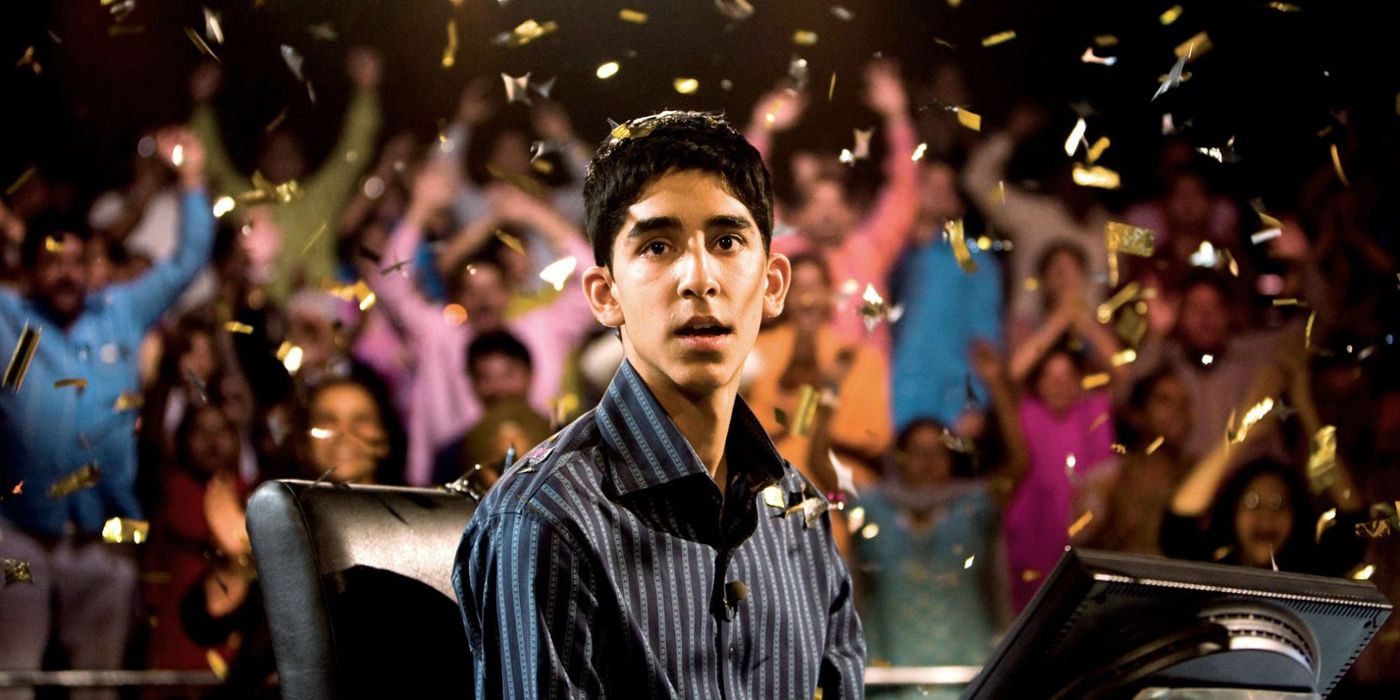 While some indie movies feature established actors, they are often a jumping-off point for new talents. That makes it even more special when these movies become big hits and give their newcomer stars a big break.
Such was the case with the Oscar-winning Slumdog Millionaire which stars Dev Patel as a young man from the slums of Mumbai whose experiences lead him to great fortune. The movie opened with around $360,000 at the US box office and had a worldwide gross of nearly $400 million.
6

The Blair Witch Project (1999)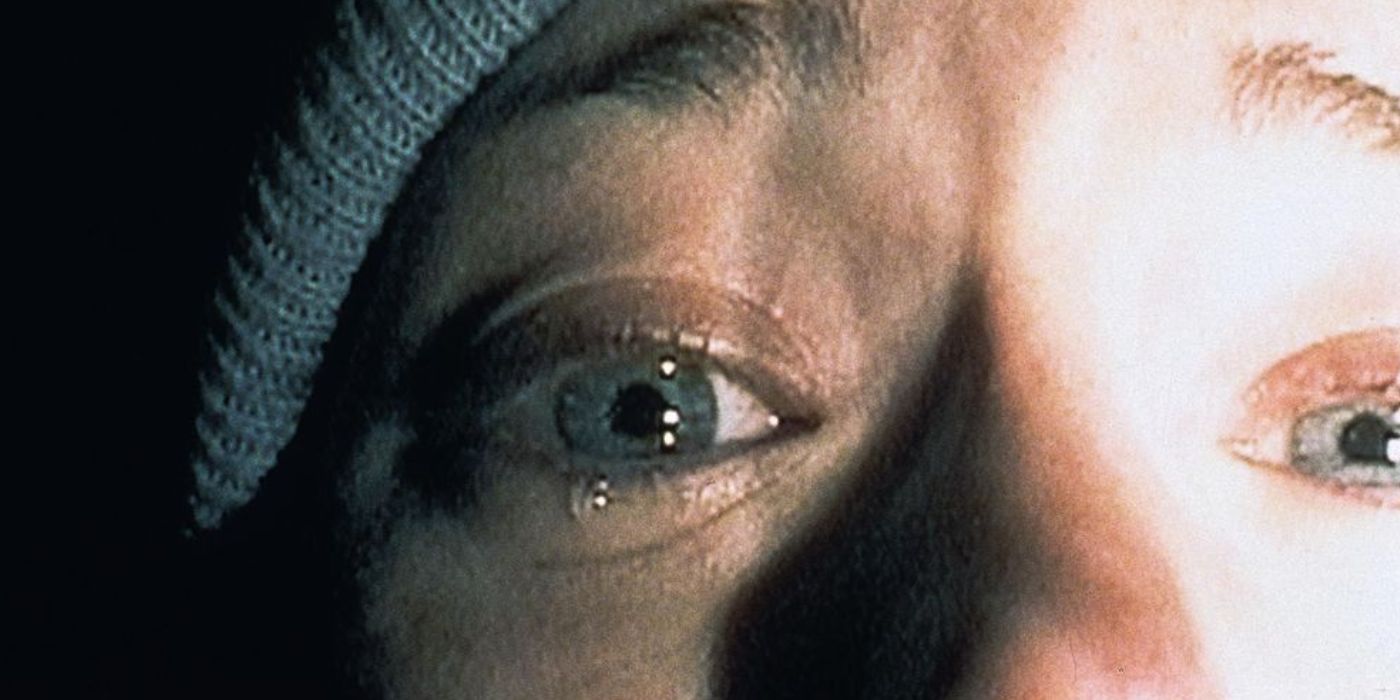 Though there are endless great found footage movies these days, it was still a new idea when The Blair Witch Project used it to capture the audience's attention. The movie revolved around a small documentary crew exploring a local supernatural myth in the woods only to encounter very real horror.
Given the movie's size, its $1 million opening weekend gross was seen as a success, but that turned out to just be the beginning. The buzz around the unique horror movie grew and it ended up grossing nearly $30 million in its third weekend.
5

Napoleon Dynamite (2004)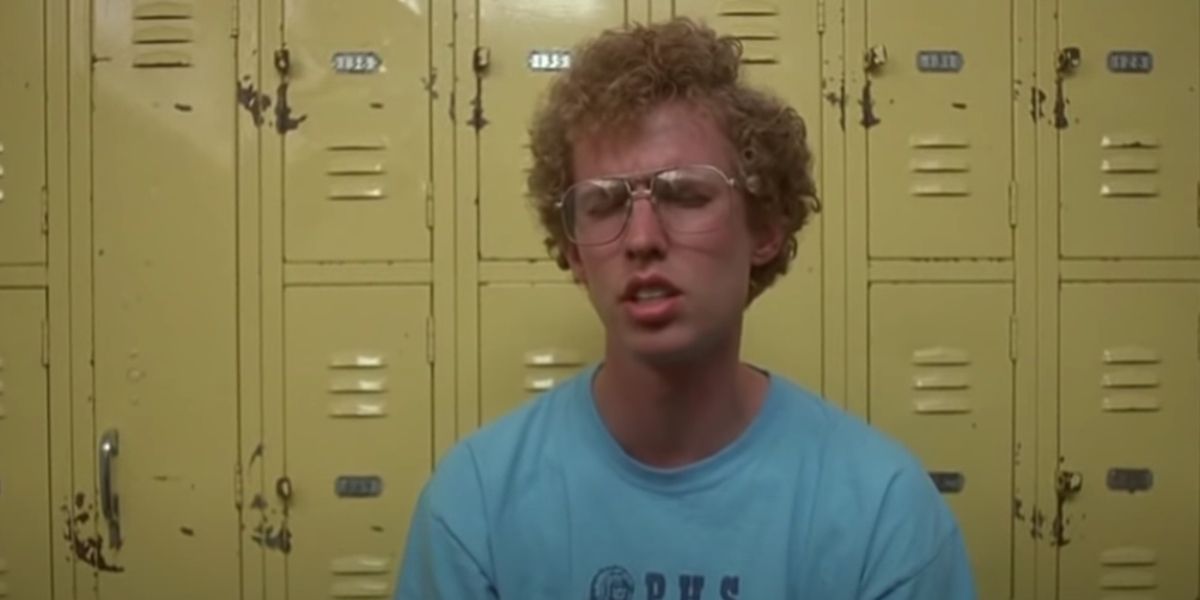 Sometimes a movie comes along with a different sense of humor that ends up being just what audiences were looking for. Such is the case with Napoleon Dynamite, a quirky comedy about an alienated high school student who helps his friend run for class president.
The movie's unusual title character struck a chord with young audiences even if it took them a while to find the movie given its minimal release. But it ended up grossing an impressive $46 million at the box office and cemented its status in pop culture.
4

Platoon (1986)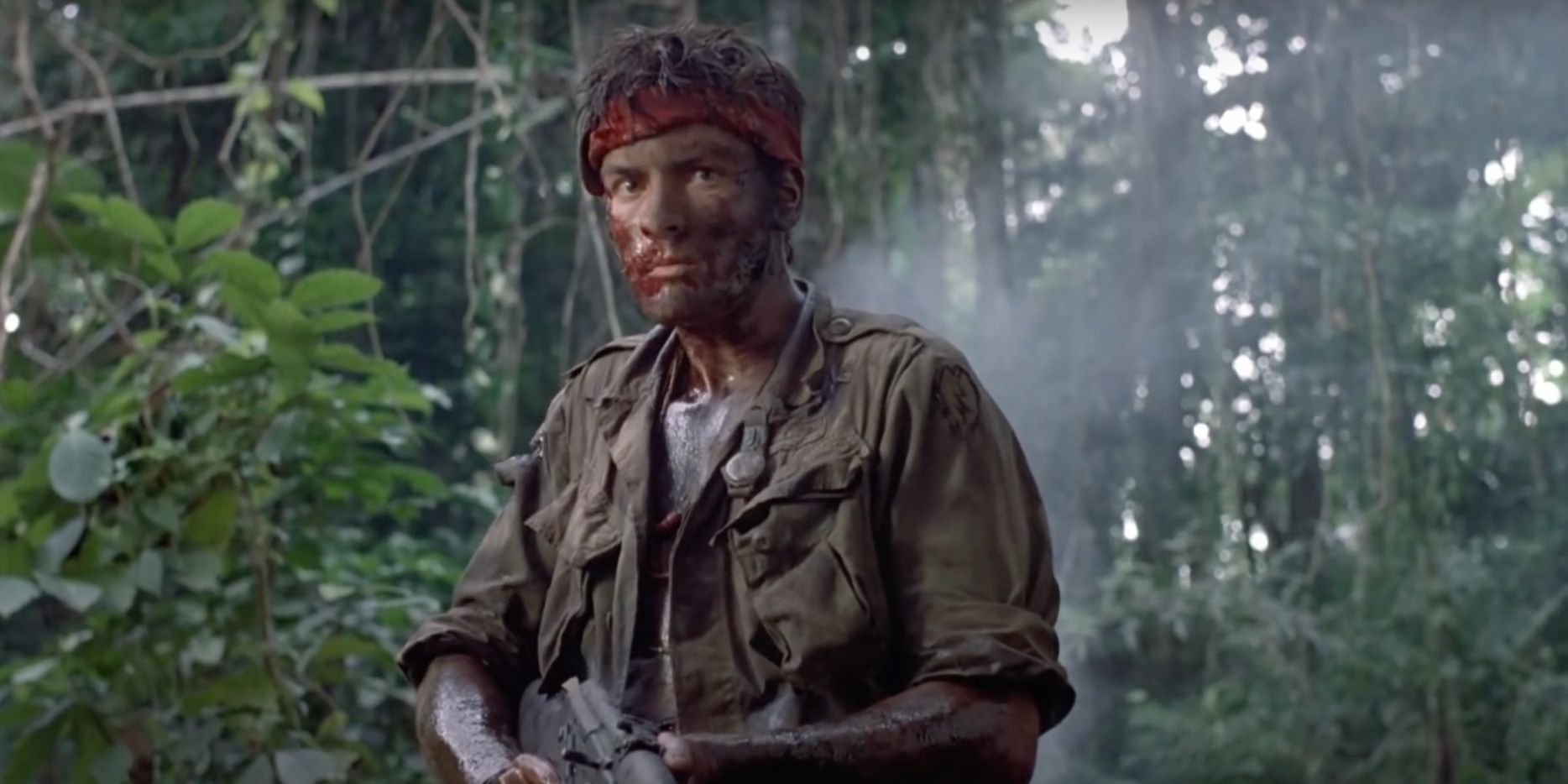 While many of these sleeper hits provide audiences with light-hearted laughs or entertaining thrills, some have found gradual success with more challenging stories. Platoon has been praised as one of the most realistic war movies of all time with writer-director Oliver Stone drawing on his own experiences during the war.
The movie opened small but was quickly named by many critics as the best movie of the year. The critical reception and Oscar buzz helped the movie remain in the top 10 at the box office for nearly 20 weeks, ending up becoming one of the highest-grossing war movies of all time.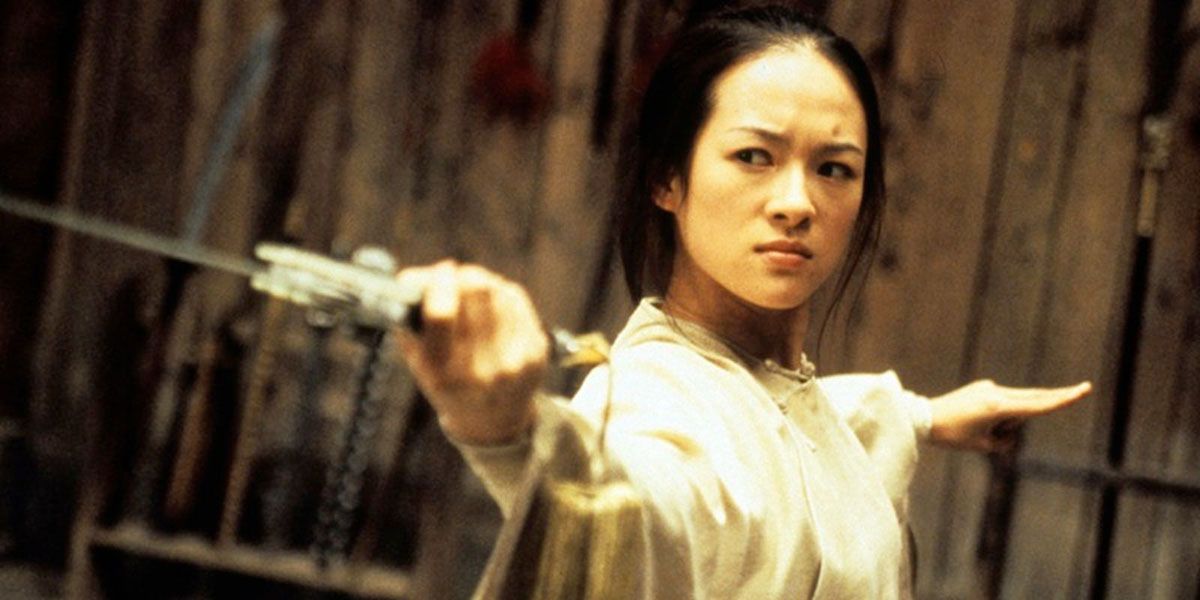 It can be hard for international movies to make much of an impact at the domestic box office, but Crouching Tiger, Hidden Dragon proved many movies transcend language to reach audiences. The movie is set in 19th century China and follows a warrior who steals the sword of a legendary swordsman, kicking off an epic adventure.
The movie earned a typically small release for a non-English language movie, but the word of the movie's beauty and the engrossing story soon reached the mainstream. In the end, it earned $128 million at the domestic box office, becoming the highest-grossing non-English language movie in American history.
2

Everything Everywhere All At Once (2022)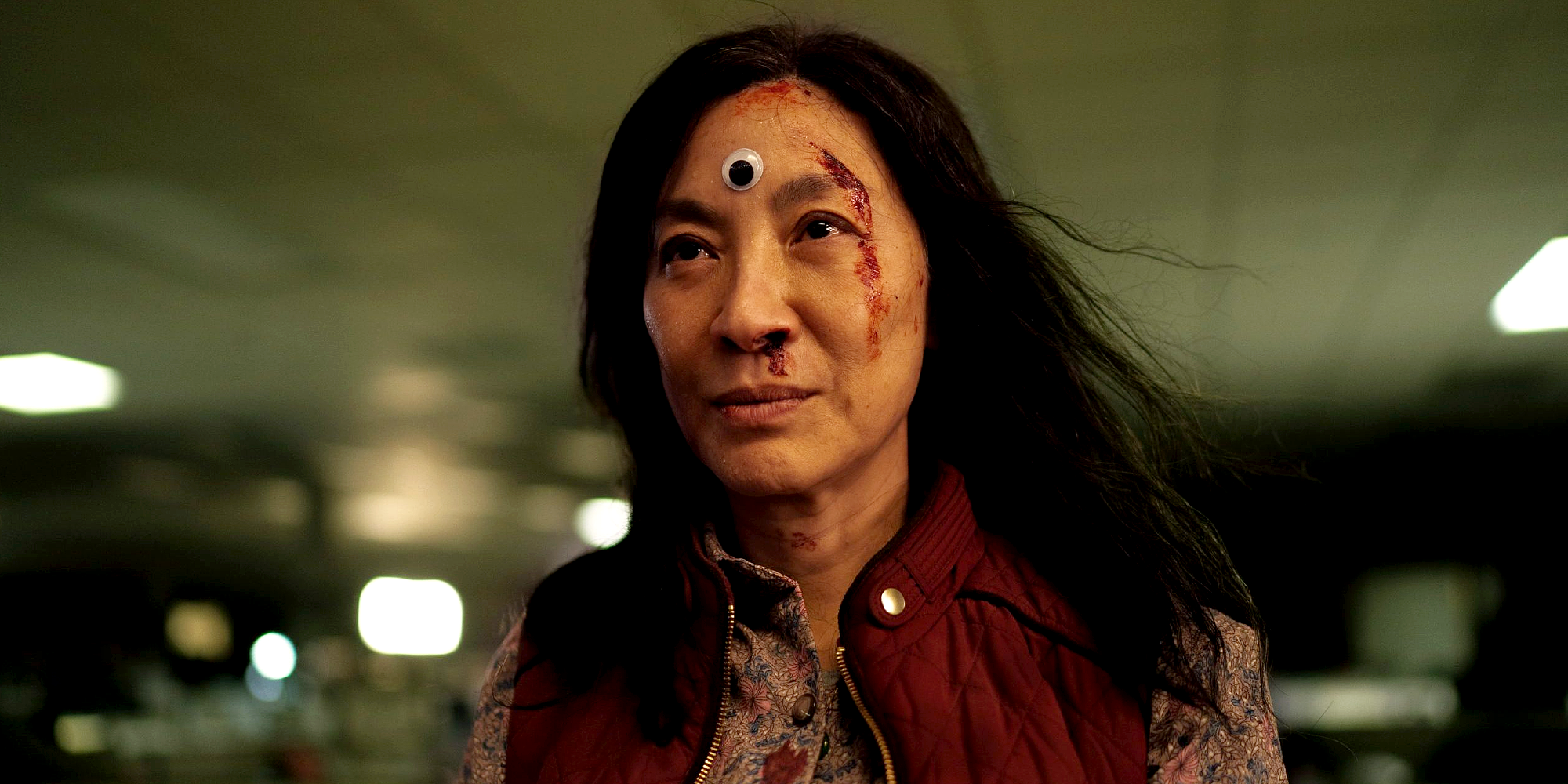 While the MCU continues to set up future multiverse storylines, Everything Everywhere All at Once seems to have created the definitive multiverse movie. Michelle Yeoh stars as a woman who attempts to resolve a tax issue only to find herself tackling a multiverse threat.
While the movie hasn't made as much as Top Gun: Maverick, it has proven an inspiring box office success. In the age of streaming and endless franchises, this unique and original movie remained held on strong at the box office and collected $100 million.
1

My Big Fat Greek Wedding (2002)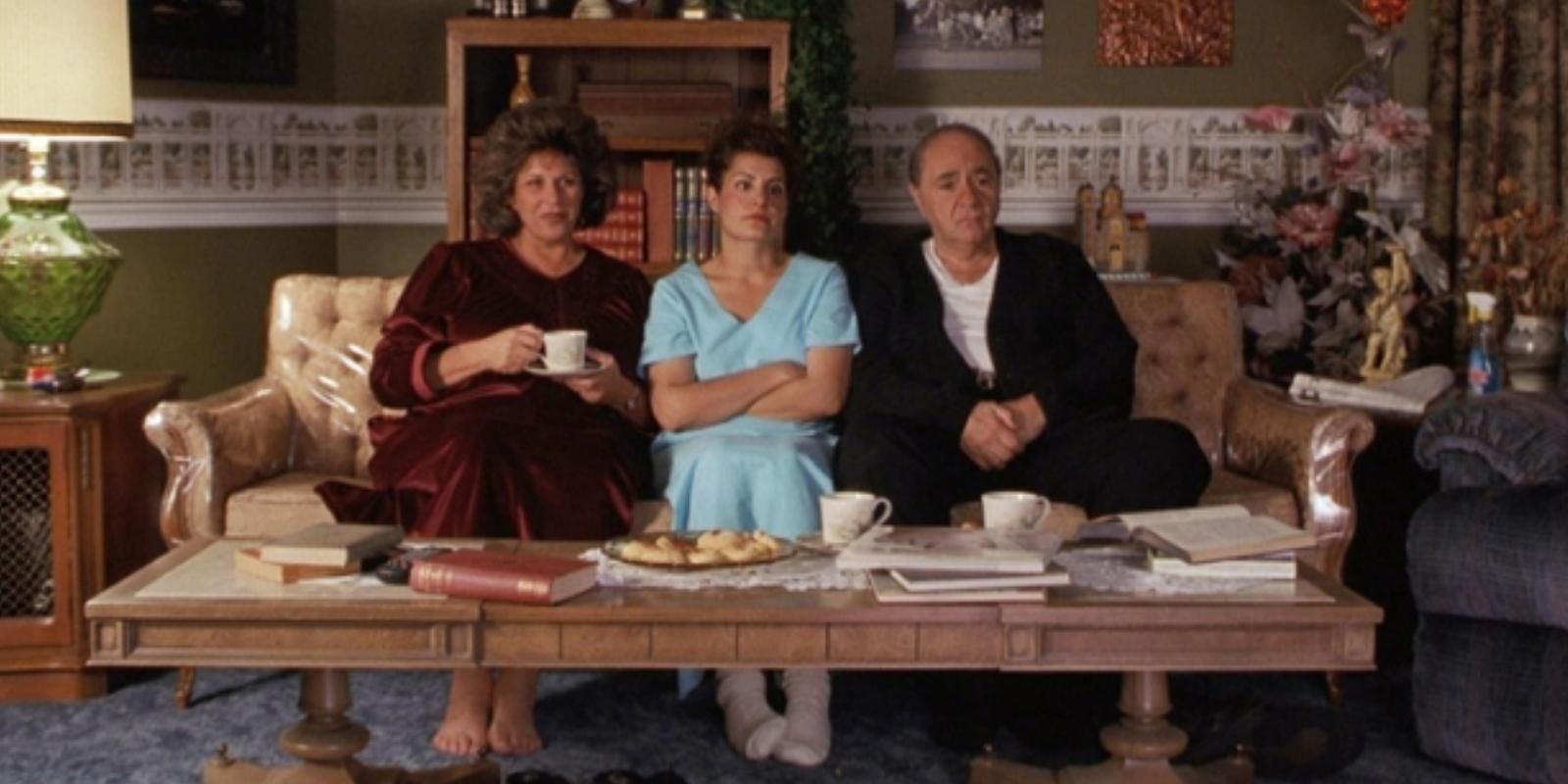 Nia Vardalos became the face of a Hollywood Cinderella story with the success of My Big Fat Greek Wedding. Based on her one-woman show, Vardalos wrote and starred in the comedy about a woman bringing her new fiancé into her eccentric Greek family.
The indie comedy debuted in the 20th spot at the box office during its first weekend. But week after week, the movie grew, adding to its box office draw. Though it never did reach the top spot at the box office, it ended with a worldwide gross of over $360 million.
NEXT: 10 Best New Movies To Watch On Hulu This Month (Updated August 2022)