In the entertainment business, there is no other company that is littered through every aspect of the market like Disney. From the streaming service Disney+ to the integration of branches like Marvel and Star Wars, the Disney legacy is continuing to expand in ways never before seen in the entertainment world. With the studio releasing countless amounts of projects every year, it is near impossible to keep track of them all, even for the most dedicated Disney fans.
Throughout the history of the Disney Empire, we have witnessed the birth of iconic franchises like Disney Princess and superheroes. However, there are some films that fall through the cracks. Disney is behind the creation of so many films that there are bound to be some that we, as an audience, forget or don't even realize are made by Disney. We have put together this list of 10 movies that you probably did not know were made by Disney.
10
Treasure Planet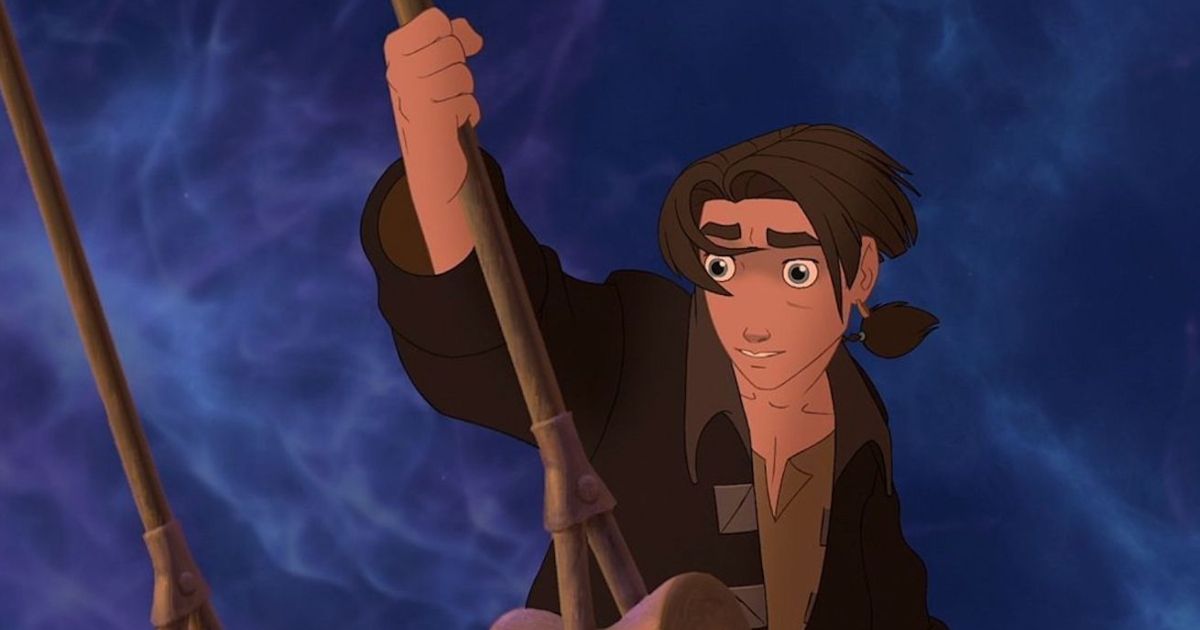 There is nothing like old Disney animated movies. Animated movies are a Disney staple, and with so many out there, it is possible to forget that some of them are actually from Disney. Treasure Planet came out in 2002 and is based on Robert Louis Stevenson's Treasure Island. This film has space, pirates, and an adventurous storyline that will have you hooked instantly. Behind all the big-name princess movies, we have movies like Treasure Island that are great representations of Disney's magic.
Related: 9 Disney Villains We Actually Feel For
9
Chicken Little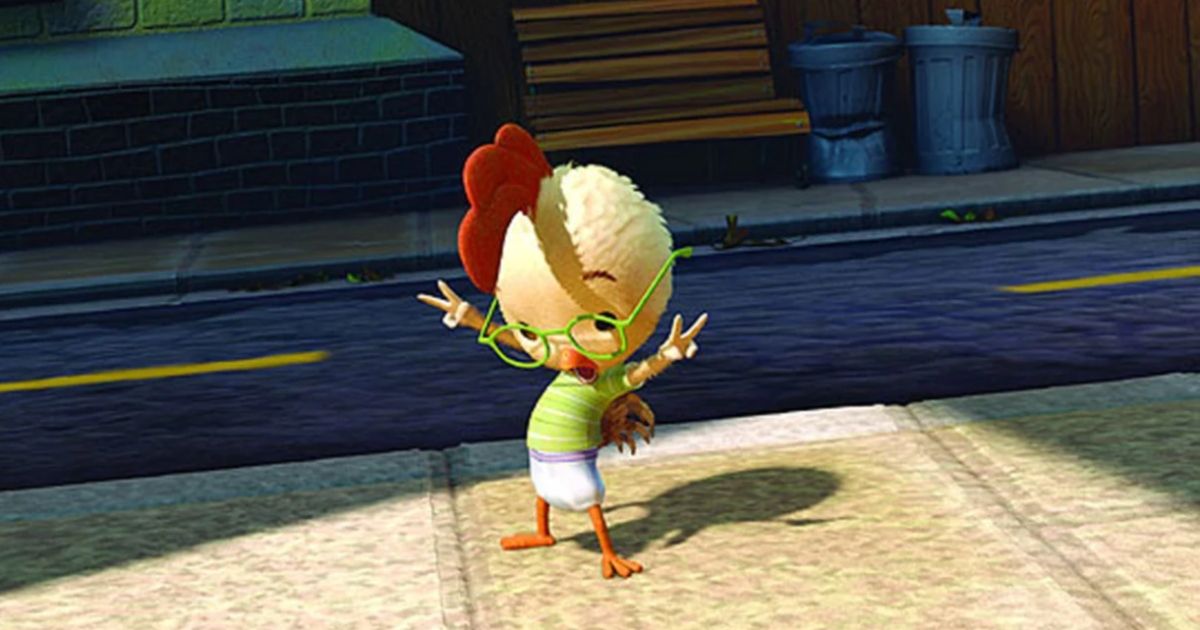 Disney has its own style when it comes to its animation, and Chicken Little doesn't seem to fit into those boxes. Nonetheless, this 2005 adventure film has a place under the Disney umbrella. Hold on to that umbrella because the sky is falling! Chicken Little follows a young chicken who claims that he got hit by the sky. Well, when the town doesn't believe him, he realizes that what is actually hitting him is not a piece of the sky, but something from a UFO.
8
Atlantis: The Lost Empire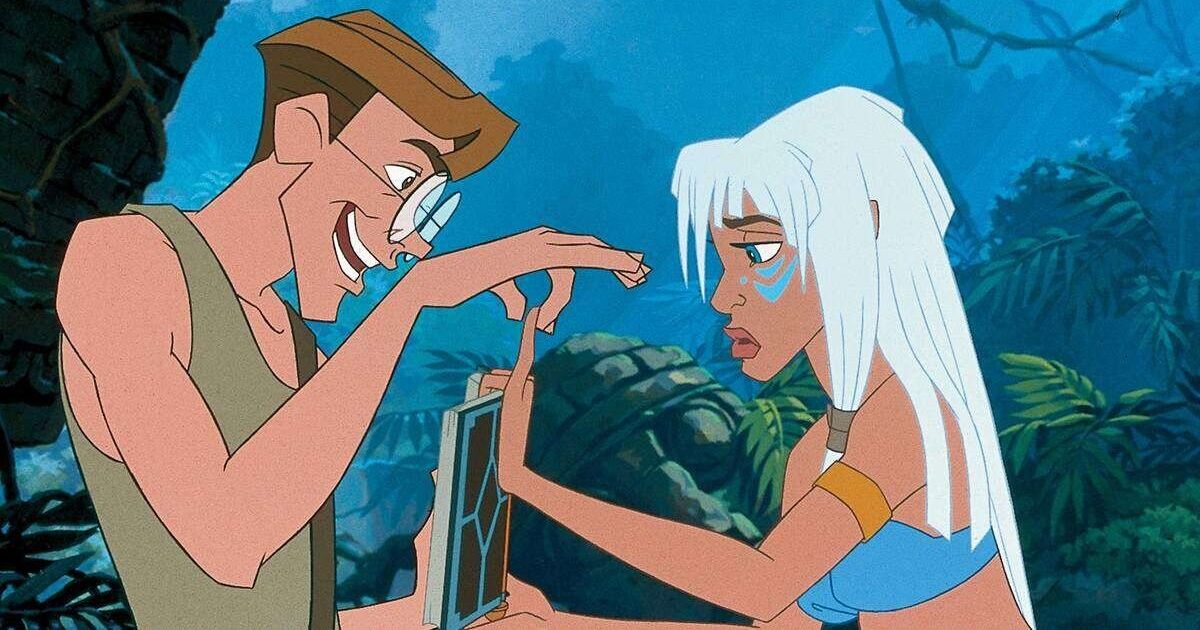 Atlantis: The Lost Empire is full of the adventure and magic that defines Disney as a brand. However, when we think about Disney films, this movie is most likely not one of the first to come to mind, if at all. Atlantis follows the journey of some young adventurers who are on a mission to find and unlock the secrets of the lost city of Atlantis. If you have not seen this movie or did not realize it is part of Disney, time to get transported to a new world with one of the best Disney characters out there: Milo.
7
Prince of Persia: The Sands of Time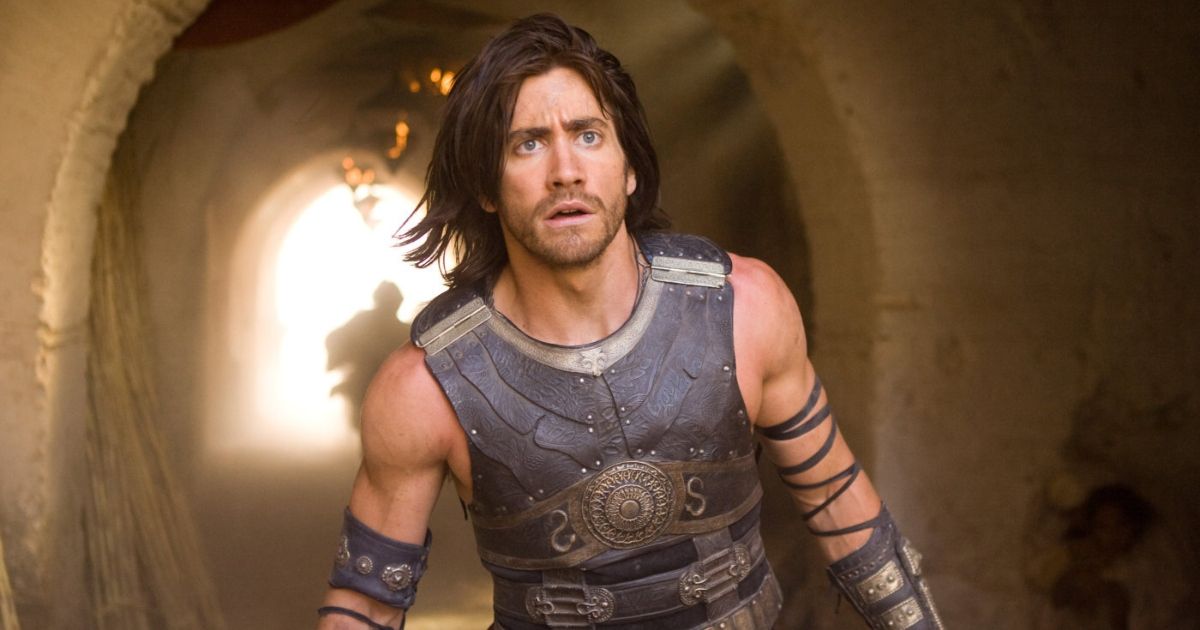 Talk about an underrated Disney movie that you probably forgot was a Disney movie. Prince of Persia: The Sands of Time is an action fantasy film that stars Jake Gyllenhaal, Gemma Arterton, Ben Kingsley, Alfred Molina, and Steve Toussaint. It follows the Persian King's adopted son Dastan (Gyllenhaal) and Tamina (Arterton), an Alamut princess as they go on the run together in order to protect a valuable ancient treasure.
6
Enchanted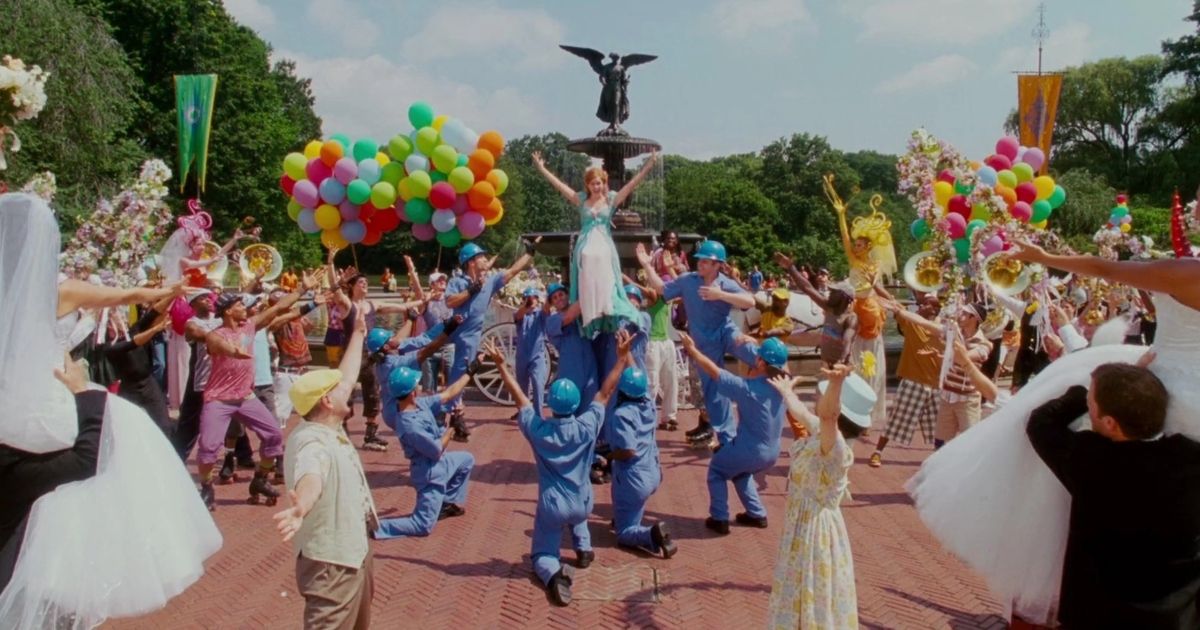 Now, we understand that the long-awaited Enchanted sequel, Disenchanted was marketed massively through Disney. However, prior to that, Enchanted did not necessarily create its own universe within the brand. Enchanted came out in 2007 and follows Giselle, a princess from Andalasia, who gets thrown into the bustling city of New York City. As she tries to find her way home and back to her prince, she finds the possibility of new love and family. This film is such a solid standalone movie that if you were to tell us that it was not a Disney film, we would believe it. However, it remains one of the best and most underrated parts of the Disney brand.
5
Tron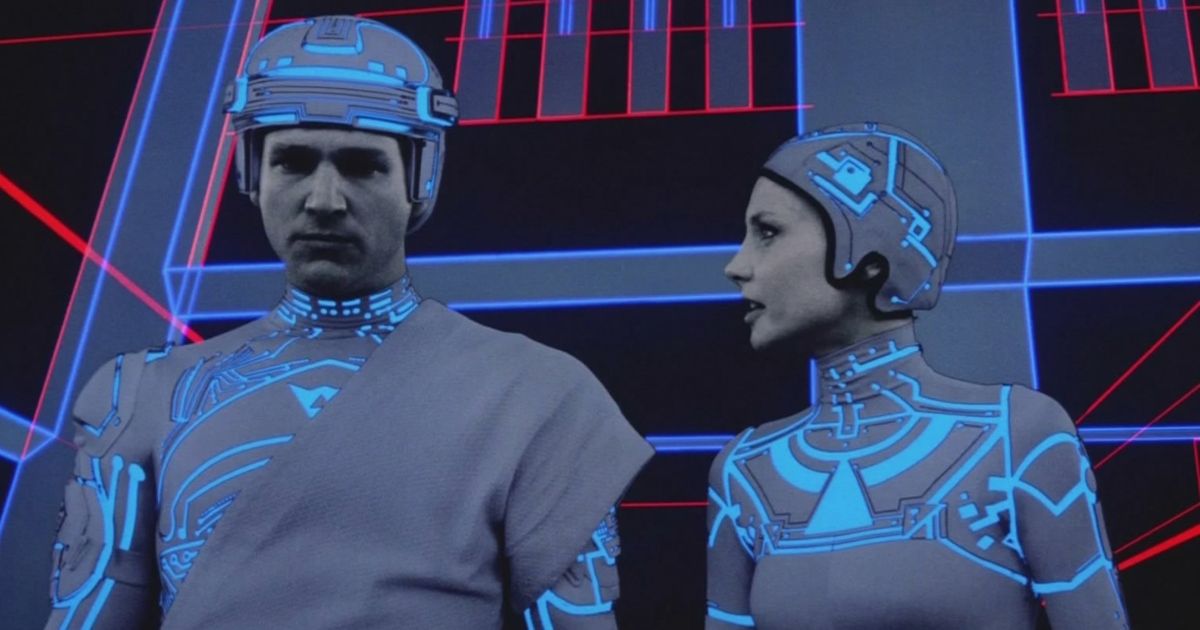 Tron is the kind of movie that has little to no indication that it is a movie from Disney. It is kind of a fact that you either know or you don't. Tron came out in 1982, and is one of the most popular and recognizable science fiction adventure films of all time. This movie follows Kevin Flynn, a computer engineer who tries to enact revenge on a colleague who has been stealing his work. However, he ends up getting sucked into the digital world.
Related: 10 Horror Movies You Didn't Know Were Actually Made by Disney
4
Old Yeller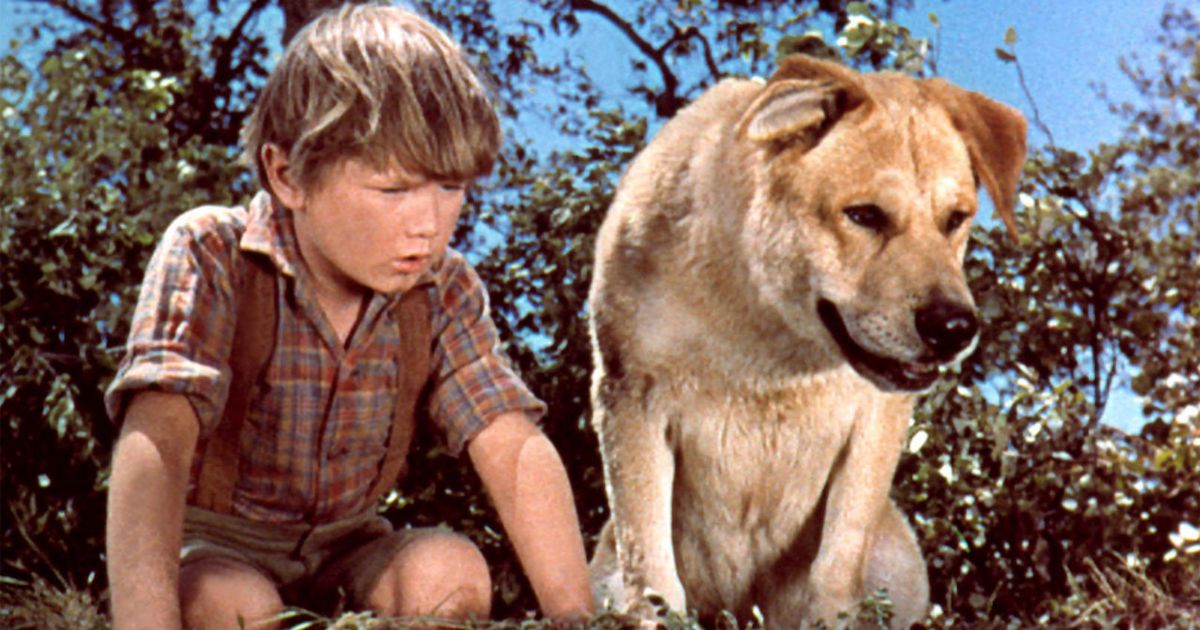 Old Yeller is a western drama released by Walt Disney Pictures in 1957. Again, Old Yeller is the kind of movie where if you don't already know it's Disney, there is nothing to suggest otherwise. Old Yeller is an absolute classic western drama. Any movie involving a dog is bound to be a tear-jerker. However, Old Yeller brings about a level of nostalgia that is pretty much unmatched even after decades since its release. If you have yet to see this film, it is a must-watch.
3
The Parent Trap (1961 & 1998)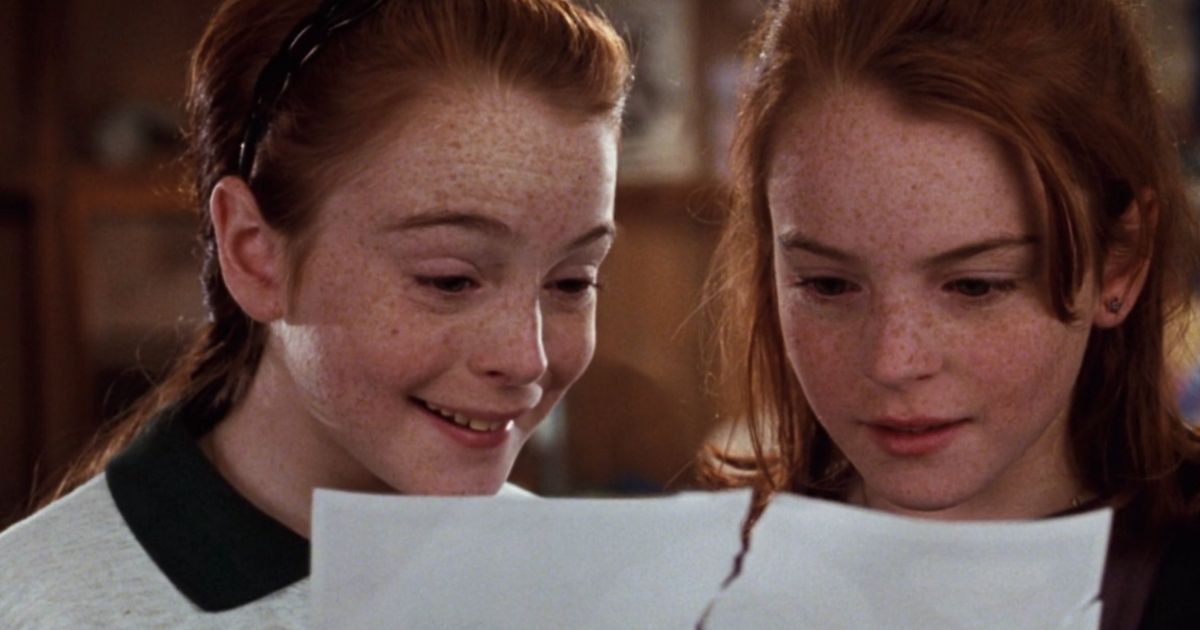 Did you know that both of The Parent Trap movies from 1961 and 1998 are both from Disney? No wonder they're so good! The Parent Trap follows the story of twins who were separated at birth. When they reunite unexpectedly at a summer camp, they put together an elaborate plot to get to know their parents by switching places. The Parent Trap is packed full of fun, family, and a familiar story that will melt the hearts of people of all ages.
2
Freaky Friday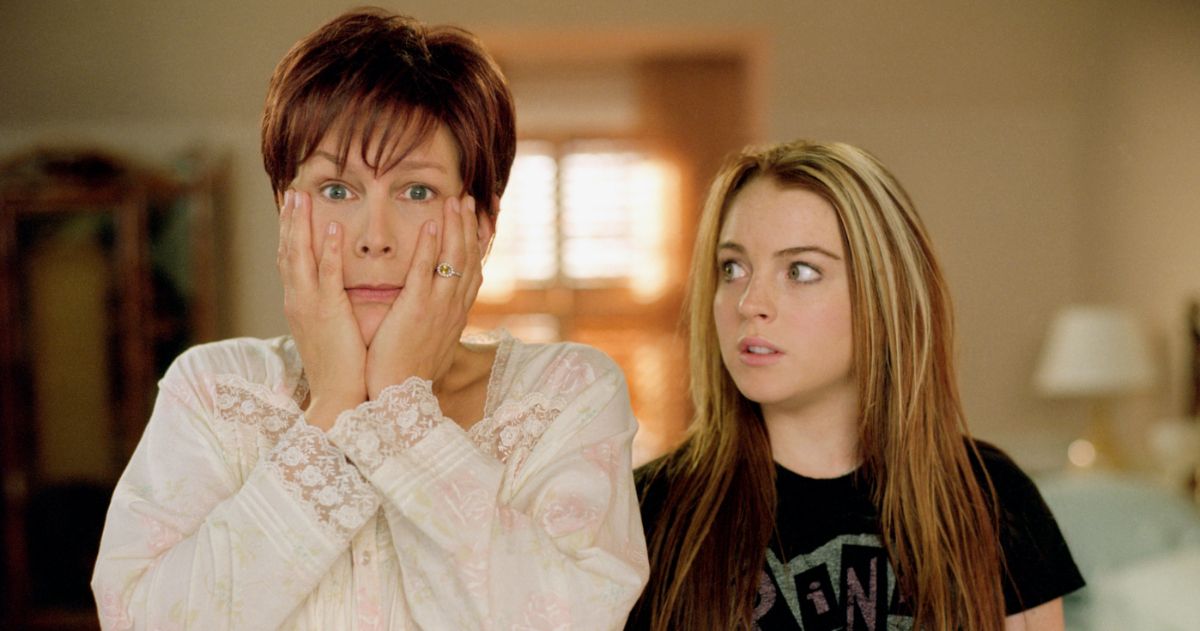 Since we have already touched the Lindsay Lohan cinematic universe, it's time to dive into Freaky Friday. 2003's comedic family film Freaky Friday was in fact a movie produced by Walt Disney Pictures. It follows the lives of an angsty young teenager and her testy relationship with her mother. In a magical turn of events, the two end up switching bodies in order to learn a valuable lesson about the importance of stepping into each other's shoes. This wholesome movie will always be a good time, and you get to see the undeniable chemistry between Jamie Lee Curtis and Lindsay Lohan as mother and daughter.
1
The Nightmare Before Christmas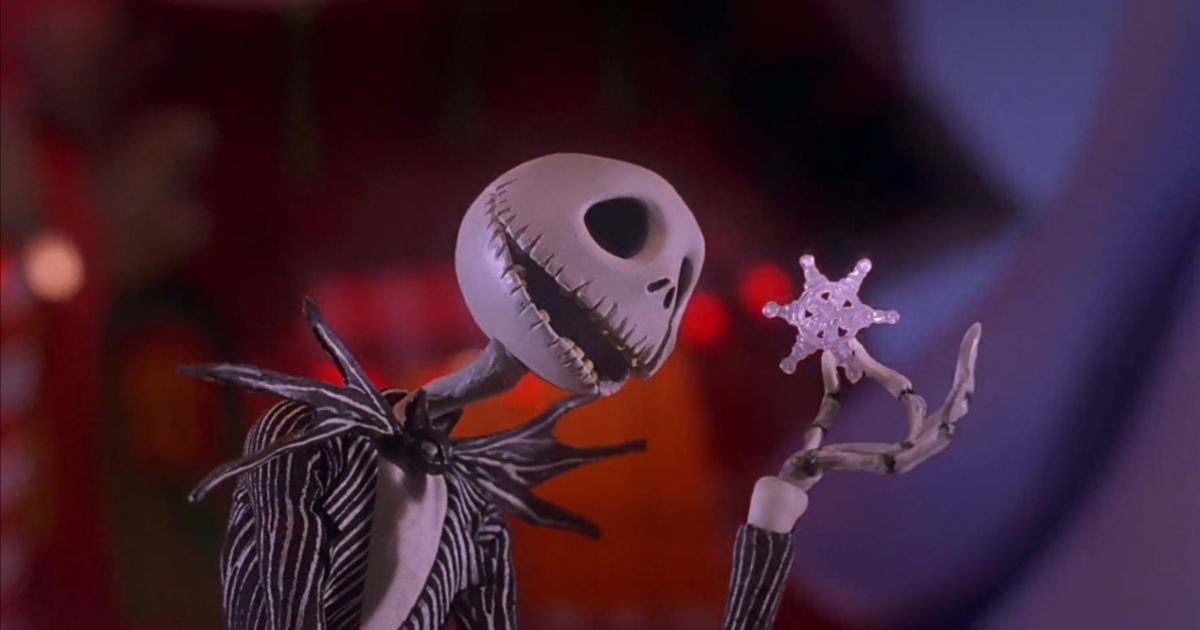 The Nightmare Before Christmas is so far from what would first come to our minds when we think about a Disney movie. However, if the company is anything, they are versatile. Other than the film being a huge part of the Disney Parks during Halloween, Disney does not really delve very often into the dark and twisted. If anything, this film is still mostly (and incorrectly) credited under the Tim Burton name alone. Therefore, The Nightmare Before Christmas seems like an outlier in the realm of Disney movies. So much so that you might forget that it falls in that category.